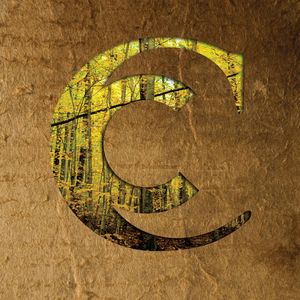 'The Creature Comfort' - the self-titled and very long-awaited debut album is out now in digital form and limited edition CD. It includes the single Sauce played on BBC Radio 6FM and XFM, and gives some insight into why Badly Drawn Boy recently raved about them to a festival crowd, saying The Creature Comfort have "brilliant energy and great, interesting songs."
Track listing:
Sauce

Sally Sucks  

I Do Need You   

1,000 Miles  

Step Down From The Sky  

Windowpane  

Electric Eyes
Available from:
You can stream the tracks here.